| | | | | |
| --- | --- | --- | --- | --- |
| Basic Information | Robert Budi Hartono | Michael Hartono | Eka Tjipta Widjaja | Prajogo Pangestu |
| Nationality | Indonesian | Indonesian | Indonesian | Indonesian |
| Date of Birth | 28th April 1941 | 2nd October 1939 | 3rd October 1923 | 13th May 1944 |
| Place of Birth | Jakarta, Indonesia | Kudus, Central Java, Indonesia | Quanzhou, Fujian, People's Republic of China | Benka yang, West Kalimantan Jakarta, Indonesia |
| Age | 80 Years old | 80 years old | 97 years old | 76 years old |
| Status | Businessman | Businessman | Businessman | Businessman |
| Occupation | Owner, Djarum | Co-Owner, Djarum | Golden Energy and Resources | Timber business |
| School | N / A | N / A | N / A | Chinese School in Indonesia |
| Graduation | Diponegoro University | Diponegoro University | Honorary Doctorate in Economic, Pittsburgh State University | N / A |
| Career | Djarum clove gramophone in 1951 | Djarum clove gramophone in 1951 with his brother Budi Hartono | Started his career from selling biscuits. | Started his career from the timber business in the year of 1970s. |
| Net worth | $12.6 billion (January 2018) | $10.7 billion (October 2018) | $355 million | N / A |
| Famous for | Clove cigarettes | Clove cigarettes | Singaporean-listed Asia Pulp & Paper | Timber business |
| Investments | Starting from Mr. Oei Wie Gwan bought a small business in the field named Djarum clove gramophone. Another branch opened in America. | the branch opened in America. | Investment on the Pulp & Paper production | Trade of timber in Kalimantan, Transpacific Railway Infrastructure in which has about 80% stake in it, starting from 2009. |
Robert Budi Hartono:
Robert Budi Hartono was born on 28th April 1941 in Jakarta, Indonesia. He became the owner of the company which makes close cigarettes. After the death of his father, he and his brother took hold of the company, when his father alive, the company was burned. Robert Budi Hartono made the company a new look. Hartono also purchased shares from the other two companies, Sampo-Erna. He also has a stake with his brother Michael Bambang Hartono in one of Indonesia's biggest banks, Central Asia Bank which was initially controlled by the billionaire Liem Sioe Liong. The company was fired in 1963, the company was restructured and modernize, new and best equipment were installed in the factory. At that time the company was burned and suffered an unstable condition. But both the brothers grew the company into the giant corporation. In 1972, they started to export the Djarum cigarette products overseas. In the United States, they have the largest share of Djarum cigarettes company and in Indonesia, the production is about 20% which is about total national production. Soon, the company was transformed a tobacco company into the Business Group which invest in many sectors[1].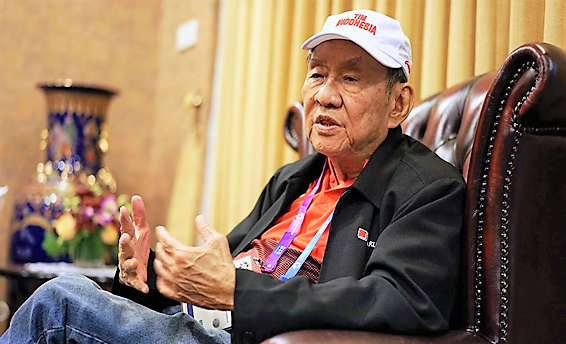 Globe Asia magazine started Robert as Indonesia's richest man with a fortune of 4.2 billion dollars which is about 37.8 trillion Rupiah. Both the brothers expanded the business and investment in the banking sector and became the main shareholder which controlling about 51% stake in the PT Bank Central Asia (BCA) which is the largest Bank in Indonesia today. They also became the owners of Grand Indonesia and electronics companies. One of the groups has more than 30 years of banner polytron operated which produces Video, audio, dispensers, etc. In January 2018 Billionaire personal information Budi Hartono and his brother Michael Hartono were reported by Forbes magazine the richest person men in Indonesia in 2018 with the combined wealth of $25 Billion. He was listed in Forbes with the worth of $12.6 Billion, in 2012 was $6.5 billion[1].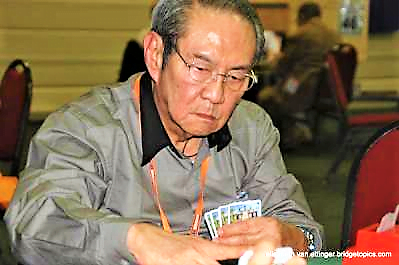 Michael Hartono:
Michael Bambang Hartono was born on 2nd October 1939 in Kudus, Dominant java which is also known as Oei Hwie Siong is a Chinese Indonesian Billionaire successor and the Businessman. He got his education from the High School of Kudus, after that higher studies in the faculty of economics and business at Diponegoro University in 1959, but he left the studies there because of his father's death. Michael and his brother Robert Budi are the owners of Kretek (clove of cigarettes) manufacturer Djarum, initially of their father's. They took it after 1963 and grow the business to a large corporation including a bank of Central Asia, microchip technology, manors, and many other properties and become the richest in the country with Michael himself having a net value in extra of $10 Billion[2].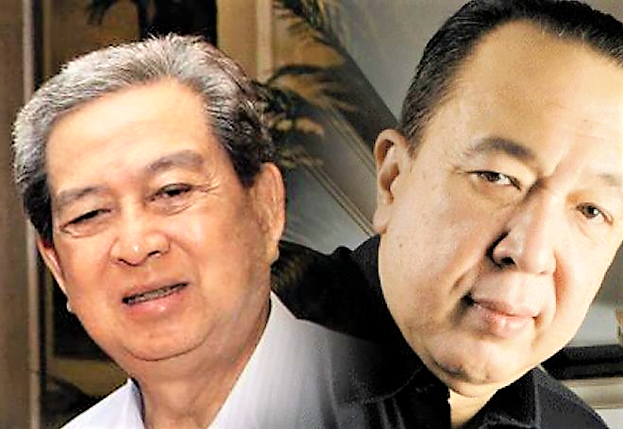 Their factory grew under the control of two brothers and start exporting in 1972 with the introduction of new products. Now it becomes the international brand of the largest in Indonesia. Another group of businesses started the business of palm oil, papermaking, and communication towers. They started work in the central Asia bank and became the shareholders of Asia's biggest bank. They defeat other banks of Asia and took over 51.15% of Central Bank in Asia in 2002. They have a high R.p 3.45 trillion deal with the UBS in 2010, both controlled over the majority of the company's shares. According to Forbes, Hartono made the net worth of $18.5 billion calculated in September 2019 and became the 56th richest person in the world[2].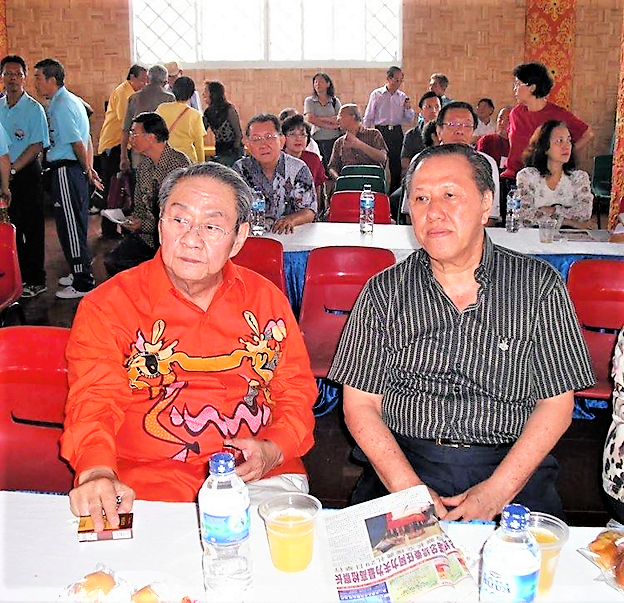 Eka Tjipta Widjaja:
Eka Tjipta Widjaja was born in Quanzhou, Fujian, China on 3rd October 1923. He is the founder of the Sinar Mas Group which is the largest conglomerates of the Indonesian New Oder Period. His leading Bank global Indonesia, financed and many of the undertakings that complete him at the one-time king of Copra. He lived in China and moved to Indonesia at the age of 9 years, started the business of Biscuits selling at the age of 17. He completed his education at the local schools and colleges there, after that completed an honorary Doctorate Degree in Economics from the University of Pittsburgh state. He retired from the limelight and gave his business to his children particularly Indra, Teguh, and Franky, and his grandson Eric Oei Kang. Hong Kong Holdings became one of Hong Kong's most well-known and prominent companies that started many projects in Asia. Widjaja's 2nd son Singapore tycoon Oei Hong Leong became one of Southeast Asia's richest men which were ranked by Forbes with the net worth of about $335 Million[3].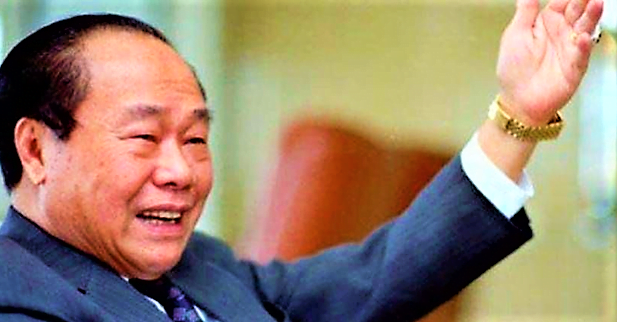 He started his career from the selling of biscuit when he moved from China. The Sinar Mas Group owns the Singaporean-listed Asia Pulp and paper which is the company that had been involved in the cultivation of illegal logging in Cambodia, Yunnan Province, China, and illegal chopping over 50,000 acres (200 Km2) of jungle Buki Tigapuluh national park. But in 2012, APP issued its sustainability roadmap representative its zero-deforestation promises[3].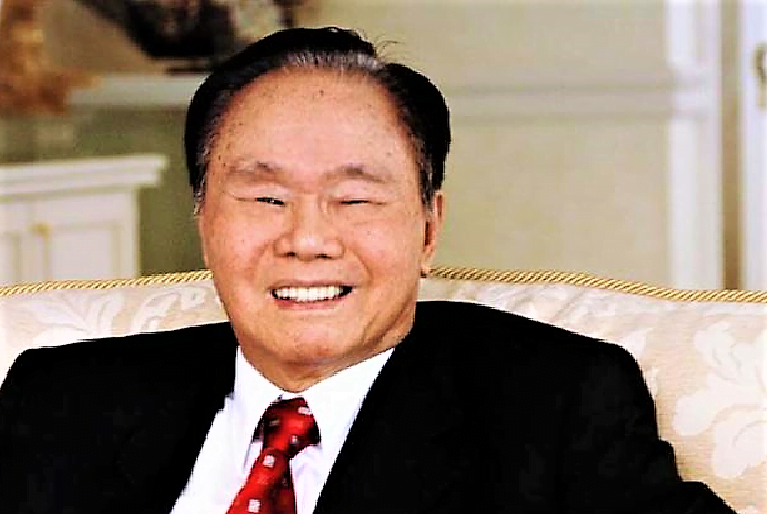 Prajogo Pangestu:
Prajogo Pangestu was born in Jakarta, west Kalimantan Jakarta, Indonesia on 13th May 1944. He is the son of a rubber trader Pangestu who started his business of timber in the year of 1970s and became the owner of the company of PT Barito Pacific Timber went public in 1933 and changed his name to Barito Pacific after cutting back on its timber business in 2007 and his company has acquired about 70% of petrochemical company Chanda Asri, traded the Indonesia Stock Exchange. In the year of 2009, Barito Pacific owns the transpacific Railway infrastructure with an 80% stake in it. After that in 2011, Chandra Asri merged the company with Tri Polya Indonesia and became the country's largest integrated petrochemical producer. He made a team with French tire manufacturer Michelin in 2015 and develop a synthetic rubber plant in Indonesia[4].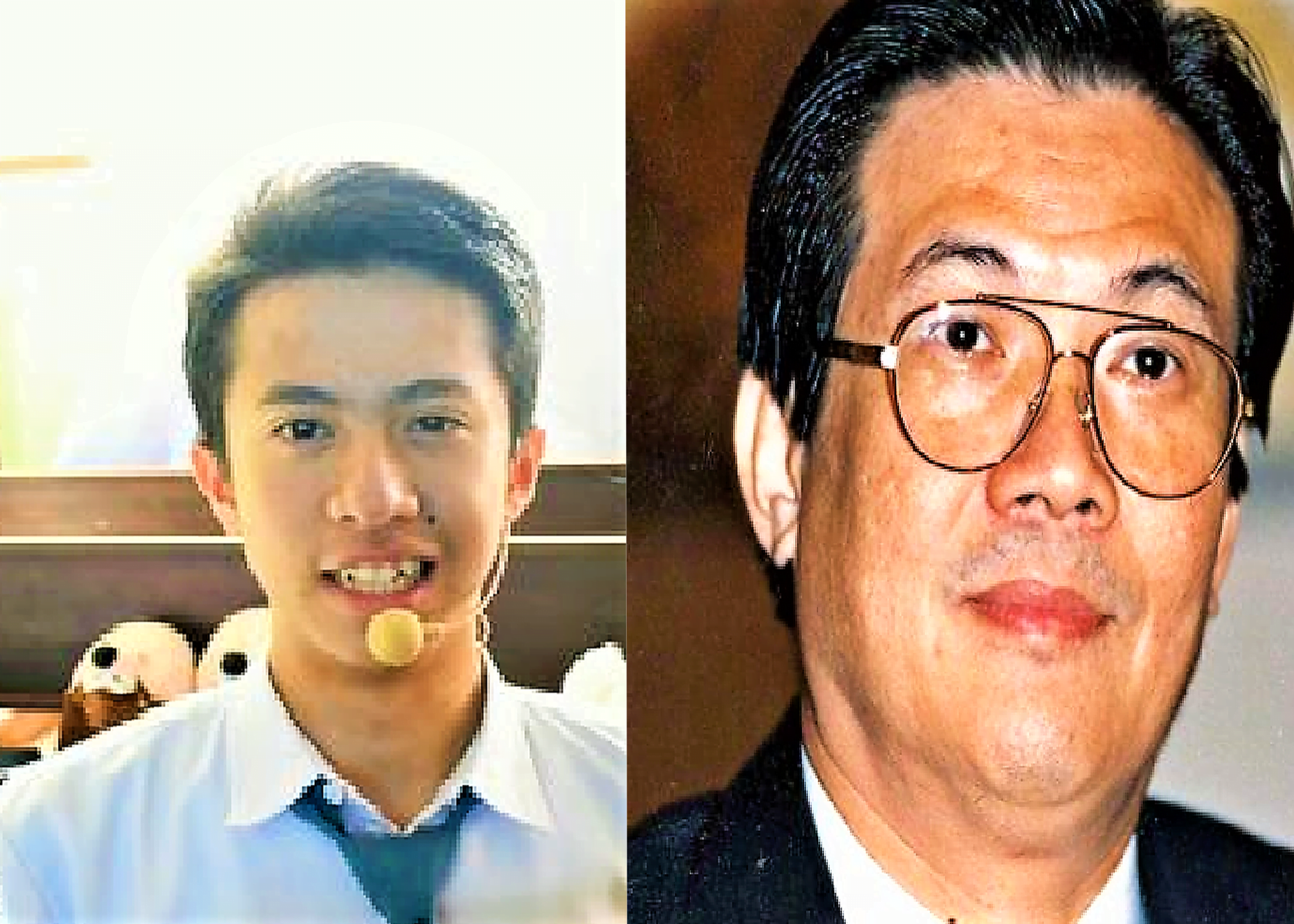 Summary:

Many businessmen are very popular in the world. They did hard-work and made a name in the world. Some businessmen were poor in wealth and with the small idea of the business made them a strong businessman which showed that any person can be a businessman, but there should be a will in his heart to do work, it becomes successful in it. Prajogo Pangestu is a businessman which made a lot of wealth in the country and export his goods all over the world. He became famous in the world due to his products. These all are the inspiring person for all of us to create our business and perform well in the country for the public and self. If there are factories in the country more than doing a job, the country will produce more income and can be stable.

References:

1. Mentor-drive. 10th september 2020; Available from: https://mentor-drive.com/robert-budi-hartono/#.

2. peoplepill. 10th September 2020; Available from: https://peoplepill.com/people/michael-bambang-hartono/.

3. peoplepills. 10th September 2020; Available from: https://peoplepill.com/people/eka-tjipta-widjaja/.

4. idolbirthdays. 10th September 2020; Available from: https://www.idolbirthdays.net/prajogo-pangestu.

"article">