Introduction of Havaldar Lalak Jan:
| | |
| --- | --- |
| Allegiance | Pakistan |
| Date of Birth | 1st April 1967 |
| Place of birth | Yasin Valley, Gilgit-Baltistan |
| Death & place | 7th July 1999 |
| Cause of Death | Battle of Tiger Hill, Kargil |
| Early education | Yasin Valley |
| Rank | Havaldar |
| Services | 1984-1999 |
| Service Number | PAK-5602 |
| Awards | Nishan-e-Haider |
Basic about Havaldar Lalak Jan Shaheed:
Havaldar Lalak Jan was born on 1st April 1967 at "Yasin valley" in "Gilgit-Baltistan". He joined the army on 10th December 1984. He was serving his duties in the "Northern Light Infantry Regiment" when the battle had been started in "Kargil" in 1999, between India and Pakistan. Havaldar Lalak Jan had a war fought against the Indian Army from the forefront of the enemy's heavy attacks. He was standing in front of the "Jagged peak" in 1999. Havaldar Lalak Jan repulsed back to their posts many aggressive risks by the enemy and charge tremendous losses on them. Havaldar Lalak Jan was continuously giving the injuries to the Indian army and retrieve the area with heavy mortar shells. He was injured by the fires of enemies, but despite in injured, he was standing continuously and discomfort the Indian assault, on 7th July 1999. Lalak Jan was doing his duty and was injured, during the injury, he was martyred for his country[1].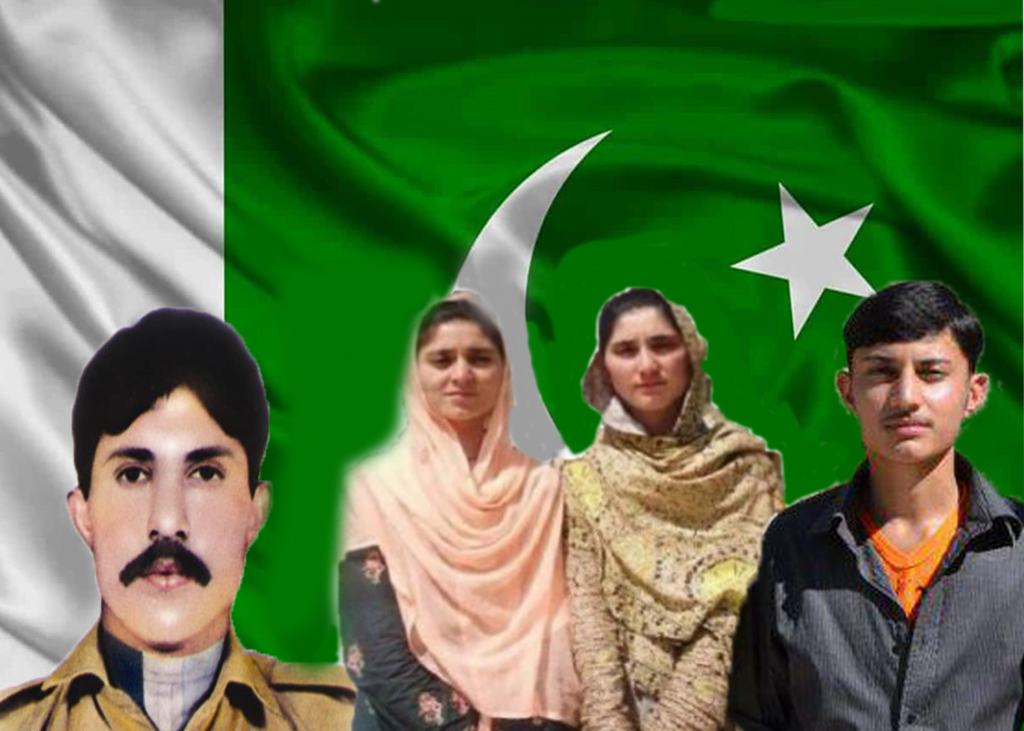 History:
Havaldar Lalak Jan was one of the youngest brothers, he completed his secondary education from Govt. Schools and did not get more education. His mother died when he was about 5 years old. His father did a second marriage when he was a child. Army jobs were open at that time and he applied for the Pakistan Army, joined the PAK army on 10th December 1984. Lalak Jan was accepted by the 12th NLI (Northern Light Infantry) unit of the Pakistan Army. He did matriculation at "Pakistan Armed forces school". Before joining the PAK army, he used to rubber catapult and hunt small birds like the sparrow, pigeons, etc. He also had a dog that was always with him and he loved that dog. He married on 21st October, he had two daughters and one son. His elder brother also doing a job in the PAK army. He didn't take part in Lalak Jan's wedding due to his job. All the members of the house were conscious of doing this scene.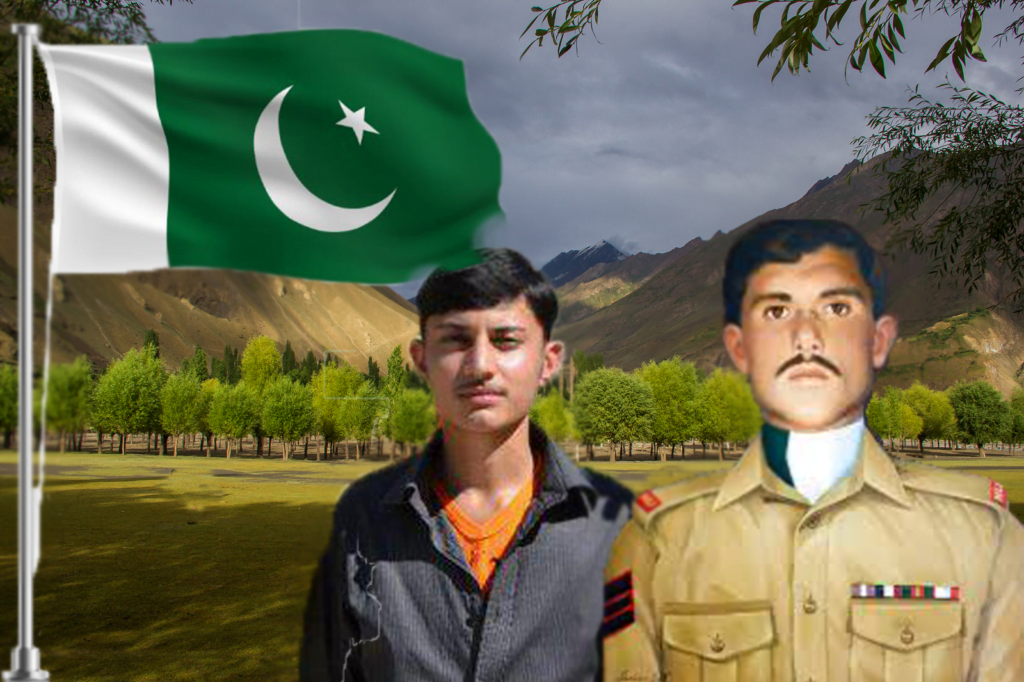 He was doing duty at NLI (Northern Light Infantry) unit and the "Kargil" war had been started in 1999. He fought from the forefront to fail the Indian Army attacks, he killed many Indian army men and gave a heavy loss to the Indian army. They were about 12 men of NLI who were fighting against the Indian Army[2].
Martyred (Shahadat):
Havaldar Lalak Jan was serving his duties in the NLI (Northern Light Infantry) when the Kargil war was started. He was willing to go to the Kargil war. At last, he was taken by the unit and there were about 12 army men that go to the Kargil hill in "May 1999". He successfully defended the Indian army attacks and repulse them back. He aggressively attacks against the Indian army and gave the heavy loss to them. He made a tunnel of dynamite on the order of "Subedar Sikandar", was leading the Unit of 12th NLI. He used these tunnels to stop the Indian army attack. On the order of Subedar Sikandar, 12th NLI stops the firing for about 2 hours. Indian army thought that they move back, but when they come forward, they lose many men due to the blast of the tunnel's dynamite. They had been lost many men of one unit. They called another Unit for help and they attack the PAK army, but they were failed to kill PAK army.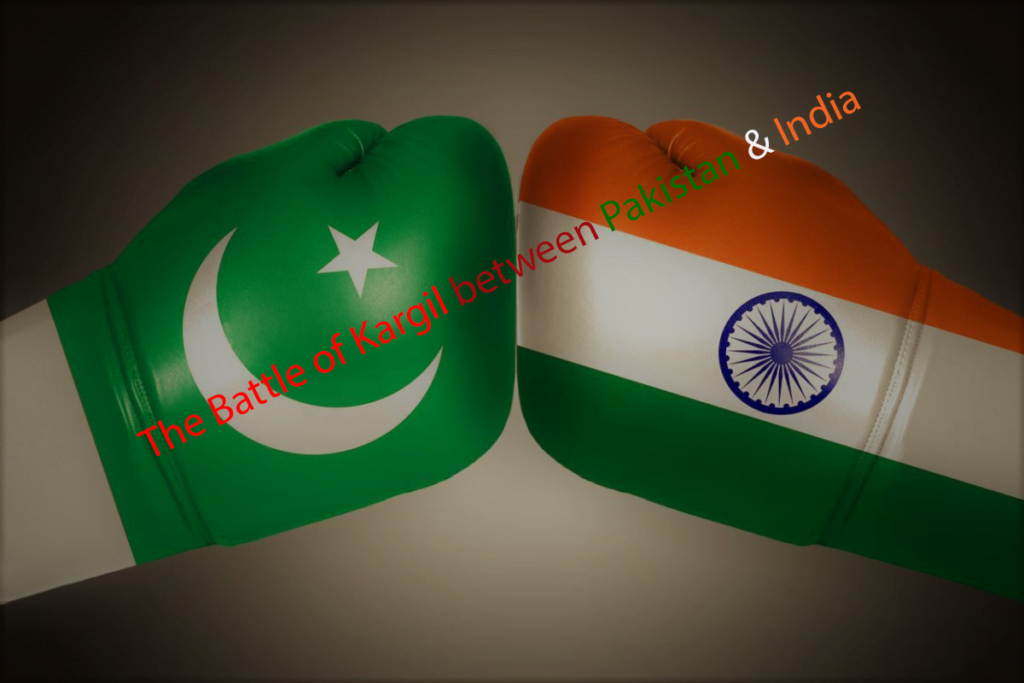 "Subedar Sikandar" gave orders that change their positions, again and again, to attack the enemies. They had been succeeded to assault to attack and also gave hell many to many Indian men. He had only about 3 men when the Indians continuously attacking Pakistan Army. But they also defended them. They destroy many bunkers of the Indian Army and gave a loss to them. The other Unit came and help the Pakistan Army, but many men of Pakistan Army lay down and got Martyred. There were only about two of PAK army men that in which Lalak Jan also defending from the Pakistani Army. Lalak was not in a position to fight against the Indian Army, but the Captain said that you are not in a position to fight against them. He said, I don't want to get die on the hospital bed, but he wants to die on the battlefield.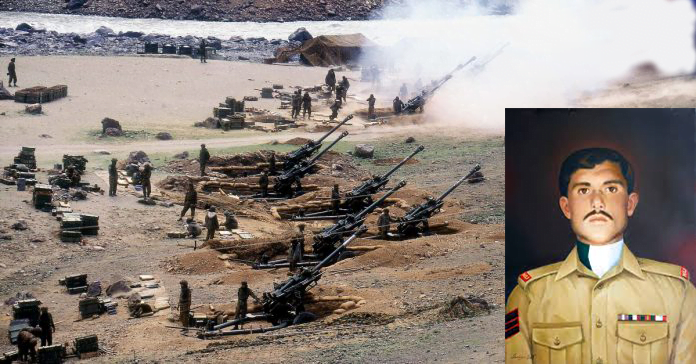 On 7th July 1999, a heavy shelling from the Indian Army on the Pakistan Army and it can be said that it is a successful attack from the Indian Army, but Lalak Jan wants to fail them. He filled a bag full of dynamite and go towards Indian Army Bunker where there were about more than 20 men. He threw his bag inside the Bunker and take cover. He successfully took cover and take his AK-47 and forward it to the hill. Lalak Jan was in the eyes of the Indian army and they started firing from the bunker which was any hiding place, could not be observed by the Pakistan army. At last, the heavy firing on the Lalak Jan from a heavy machine gun and Lalak Jan died while hanging the AK-47 on his chest. He died on 7th July 1999 and become a hero for the nation and the Army due to his bravery, intelligence, and high performance.
A unit of a force of Pakistan Army came and saw the dead body, he was hanging the AK-47 on his chest and lay down, his face towards the sky when he got martyred.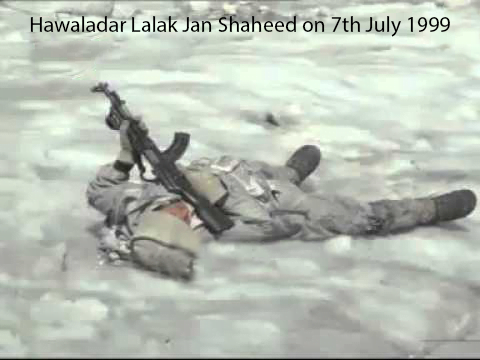 Buried:
Lalak Jan was buried in his town "Yasin valley" in "Gilgit-Baltistan". Every year, the official from the Pakistani Government, Pakistani Armed Forces, and the locals visit the tomb to offer prayer[3].
Award:
Havaldar Lalak Jan was awarded the highest gallantry award "Nishan-e-Haider" due to his bravery, intelligence, and extraordinary performance[3].
References:

1. Pakpedia. 22nd July 2020; Available from: https://www.pakpedia.pk/lalak-jan-shaheed#ref-link-dt-6.

2. tns. 22nd July 2020; Available from: https://tns.world/lalak-jan-shaheeds-death-anniversary-today/

3. Wikipedia. 22nd July 2020; Available from: https://en.wikipedia.org/wiki/Lalak_Jan

"article">