Freelancing in Pakistan is a very lucrative job in Pakistan. It is a great way to earn money and become financially independent. There are many freelancers who are making a lot of money in Pakistan. If you want to make a living as a freelancer, you must know the right ways to work as a freelancer. In this article, we will discuss how to start freelancing in Pakistan.
Freelancing is a self-employed business where you sell your services to the world. There is no fixed time to do these jobs. After the pandemic of Covid-19, many people lost their jobs and businesses. Many Businesses are converted into digital Businesses. So this time, many people struggle to find an effective and good online job. So freelancing is one of the best options for those people. There is no investment needed in this Business. No complexity of time is Required. The only requirement of this Business is a good laptop and a fast internet connection, especially your dedication.
If you're looking to start freelancing in Pakistan, then you need to know that it's one of the best places to start your career. However, it's not as easy as you might think. There are many things that you need to keep in mind when you're looking to start freelancing in Pakistan.
Freelancing is one of the Best Options for the Student to earn a good income as pocket money. So if you want to start freelancing only, you have to learn a skill—the skill set that suits your interests and personality. After deciding which skills are better, start to learn these skills and invest 2-3 months in learning these skills. As everyone knows, freelance in Pakistan is a very Trending topic nowadays. Everyone is searching this topic on the Internet. So that's why I decided to write an article to help Beginners to start freelancing in Pakistan. This Article is a complete step-by-step guide for beginners.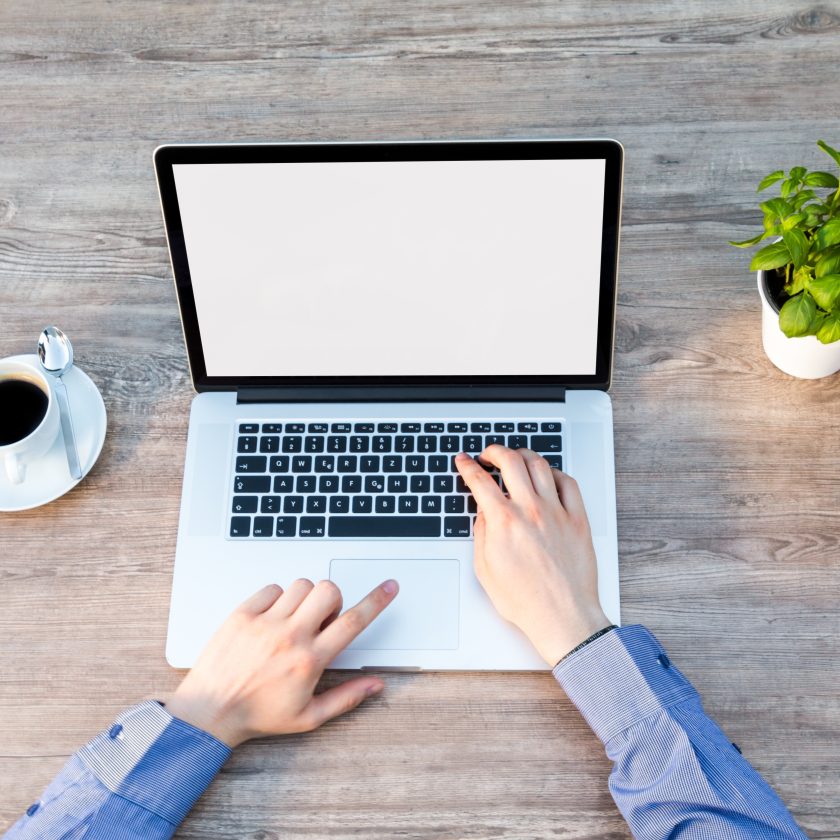 Which skill is best for beginners in Pakistan?
So the topic is which skill is Best for Freelancing? Once people decide to start their career as a freelancer, their priority is to learn the best skill. Some people confused about learning a skill because they did not decide which skill set is suits them. Many freelancers quit freelancing because they did not choose the right skill. They choose the skills that pay a high amount, but there is no interest in that skills. They have no passion and dedication to learn those skills in depth. So if you want to start a career in freelancing, select a good skill set. As a professional freelancer, I suggest you don't go for money at the start when you start freelancing. First, you can see your Interest. Select a skill that gives you inner satisfaction and peace after learning. I would recommend you select three different skills in which you have some Intrest and then start working on these skills. So when you start working, you would recognize automatically which skill is best to learn. This is a very effective method for choosing the right skill I learned from Sir Hisham Sarwar. Now we come to our topic: which skills are best for Freelancing in Pakistan. Different skills are demanded in the freelance market. A list of different in-demand skills is below.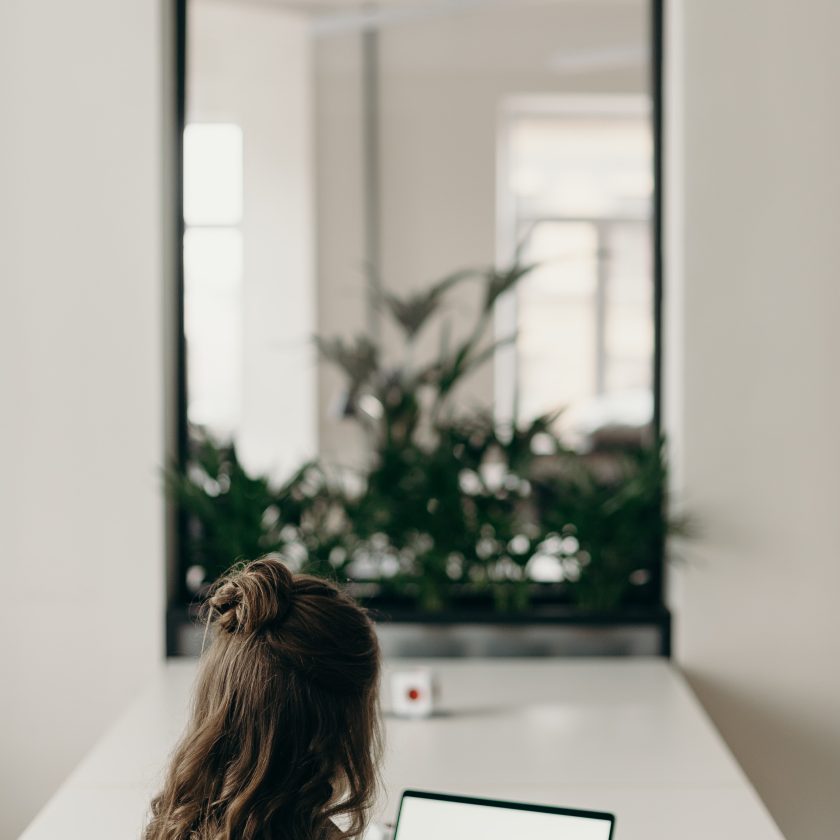 1. Graphic Designing
Graphic design is an art form that can be applied to a variety of fields. It is a visual communication medium used to convey ideas, emotions, and messages. Graphic designers are responsible for developing visual elements of a design, such as logos, advertisements, brochures, websites, and more. Graphic designers work with clients to understand their goals and objectives, and then develop a design that meets those needs.
These are some skills that are related to Graphic design.
logo designing
poster designing
flyer design
UI/UX designing
Youtube Thumbnail
video editing
NFT art
illustration
2. Digital Marketing
Digital marketing is the process of marketing a business online. It includes advertising, search engine optimization, social media, content marketing, email marketing, web design, and more. This post gives you a brief overview of digital marketing and shows you how to use it effectively to help you market your business.
Digital marketing is a very important part of marketing. In fact, it is the most important part of marketing. Without it, you cannot succeed in marketing. You need to understand the basic principles of digital marketing before you can start using it. You should first know that digital marketing is an umbrella term. There are many different types of digital marketing, including search engine optimization, social media marketing, email marketing, and content marketing. These types of marketing are all related to each other, but they are not the same. For example, search engine optimization is one type of digital marketing. Social media marketing is another. Content marketing is a third.
These are some skills that come in the Digital Marketing Category.
Pinterest marketing
Search engine optimization SEO
Web development
social media marketing SMM
Youtube marketing
3. Writing and Translation
You may be wondering, "What is writing and translation?" Well, it's a combination of both writing and translation. It's the process of creating a written work of some kind. And it's the process of translating a written work into another language. So, what does this mean for you as an entrepreneur? As a writer and translator, you'll have to know how to write well enough to create something that will appeal to your target audience. And you'll have to be able to translate that written work into other languages so that your target audience can read it.
The word "writing" is often associated with the act of writing something down, or expressing one's thoughts in a written form. This is true, but there is a much deeper meaning to the word. The dictionary definition of "writing" is: "The art of using language to communicate ideas, thoughts, and feelings, usually by means of words in print." Writing is not just about the act of putting pen to paper. It is a process that involves an author who has a message that they wish to communicate to the reader.
These skills are related to Writing to translation
Article writing
copywriting
content writing
Translation
Email copy
Freelancing Group On Facebook in Pakistan
As we know, Community plays a crucial role in a person's life. You can learn a lot of good and bad things from your Community. So if you start freelancing, join the Community of extensive and successful freelancers. There is a lot of freelancing group available on Facebook. The freelancing group on Facebook in Pakistan can answer your question anytime. Experts in every field are present in these groups, ready to help you if you are a beginner freelancer or want to start freelancing. In this post, I will mention some of the best freelancing groups on Facebook in Pakistan. You will join these groups for free and get answers to your question freely from experts within minutes. Even jobs in Different fields are posted in these groups, and you also find many paying clients.
1. learn Freelancing with Hisham Sarwar
2. HBA services
3. Learn and earn with Ismail Blogger
4. e-commerce with sunny Ali
5. Ecommerece by enablers
Search the name of these groups one by one in the Facebook search bar. You will get these groups there and join these groups to explore and to get more achievements in the freelance career.
Freelancing courses of Pakistan by the Government
The freelance industry in Pakistan is growing faster. Many freelancers and successful influencers work to educate people to start a freelance career. Pakistan falls on the 4th number in the worldwide rank of most freelancers. The Government of Pakistan is also working to educate and motivate people to start freelancing to reduce the need for jobs. Ministry of Information and technology launch a free program to train 10 million people in Pakistan about freelancing. You will get free admission to DIgiskills.pk and e-rozgar and get three months of free cost training from the experts. The courses offered by digiskills and e-rozgar are :
Graphic Design
Content writing
WordPress
Search engine Optimization
digital literacy
AutoCAD
e-commerce management
quick books
freelancing
How to get jobs on freelancing Websites?
so the topic is how to get a job on freelancing websites. When a person learns a skill, the question that comes to mind is how to polish this skill and sell these skills and earn money. Difference Freelancing websites are available on the internet where you sell your services and earn a good amount of money. You have to make a complete portfolio about yourself and your skill. The most famous freelancing websites are Fiverr and Upwork. Fiverr allows you to make a Gig. The gig is like a shop where all the packages about your skill which you want to sell are the buyer bought that gig in the amount you asked. Upwork is Similar to the Fiverr. In Upwork, People bids on different projects. Thousand of jobs are posted on Upwork daily, and the seller bids on those jobs. Fiverr is best to start freelancing because there is no need to bid on the project. But Upwork is a professional platform, and you will get many paying clients from Upwork after submitting your proposals.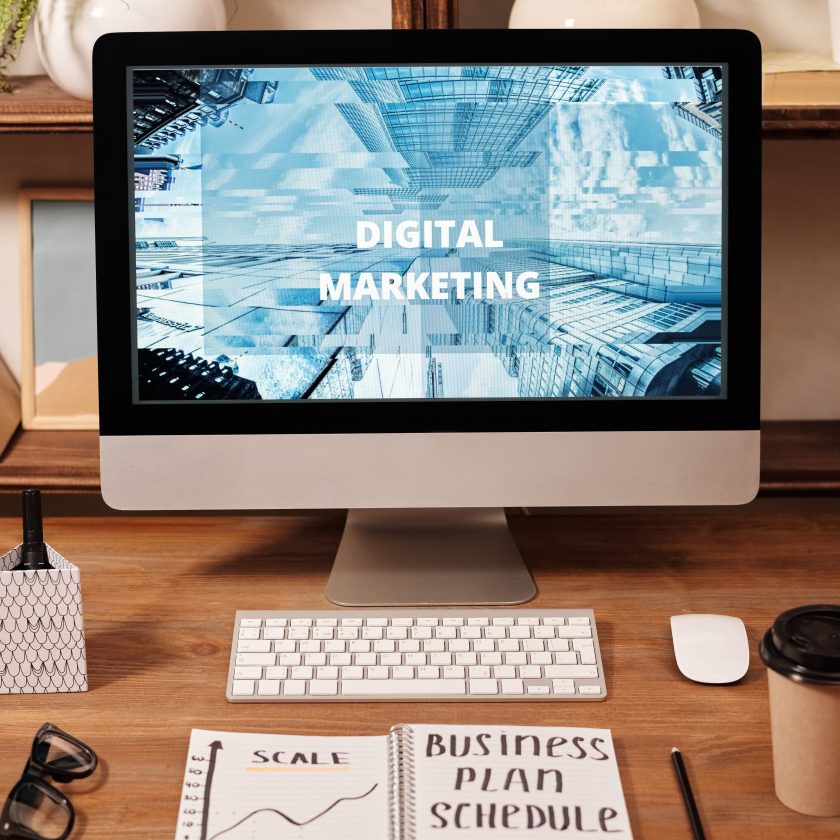 Some most famous freelancing platforms are there:
Freelancing Website of Pakistan
The workchest is a famous Pakistani freelance marketplace where buyers can hire freelancers to do online work. This positive signal about freelancing is that the Pakistani freelancing industry is growing very fast. Hundreds of projects are posted on the work chest daily, and hundreds of freelancers are registered on WorkChest. The founder of WorkChest is Sir Hisham Sarwar. Sir Hisham Sarwar Train millions of Pakistani students about freelancing, digital marketing, and internet-based Businesses.
FAQs
1. What is the best way to get started in freelancing?

The best way to get started in freelancing is to create a website and advertise it online. Also, be sure to have an online portfolio so that potential clients can see your work.

2. Do I need a degree to start freelancing?

No, you don't need a degree to start freelancing.

3. How long does it take to start freelancing?

It takes about two months to start freelancing.

4. What is the best way to find freelance jobs?

The best way to find freelance jobs is through networking.

5. What is the best way to market my business?

The best way to market your business is by using social media such as Facebook and Twitter.

6. What should I charge for my services? You should charge based on what you think your services are worth.

7. What are some of the skills that I need to have to start freelancing?

You need to have some basic computer skills, such as word processing, email, and a good internet connection. Also, you need to be able to communicate with clients in English.

8. What are some of the challenges that I might face when starting freelancing?

The biggest challenge you will face when starting freelancing is that you may not make enough money.

9. What are some of the advantages of starting freelancing?

The advantages of starting freelancing is that you can work from anywhere, and you can work whenever you want.

10. Do I need to have an office space to start freelancing?

No, you don't need an office space to start freelancing.

11. How do I know if I am getting the right clients?

The best way to know if you are getting the right clients is by networking.

12. What are some of the things that I should do before starting freelancing? The best thing you should do before starting freelancing is to create a website and advertise it online. Also, be sure to have an online portfolio so that potential clients can see your work.

13. How do I know if I am doing a good job?

The best way to know if you are doing a good job is by asking for feedback from your clients.

14. What are some of the things that I should avoid when freelancing?

The best thing you should avoid when freelancing is not communicating with clients.

15. Do I need to be organized when freelancing?

Yes, you should be organized when freelancing.

16. How do I get started in freelancing?

The best way to get started in freelancing is by creating a website and advertising it online. Also, be sure to have an online portfolio so that potential clients can see your work.

"article">