The cybersecurity industries are rapidly growing every day. Even though more resources deploying to counter cyber attacks (hackers attack). The nature of the industry still has a long way to go before we can as a whole catch up from these threats[1].
There are two types of cybersecurity hackers.
Black hat
White hat
Black Hat:
Black hat hackers are those who attack and break the computer system, steal data, and deploy some harmful software. Due to this software's the computer made replica files and change the extensions of them. Any files or file could not open because of the changing of the extension[1].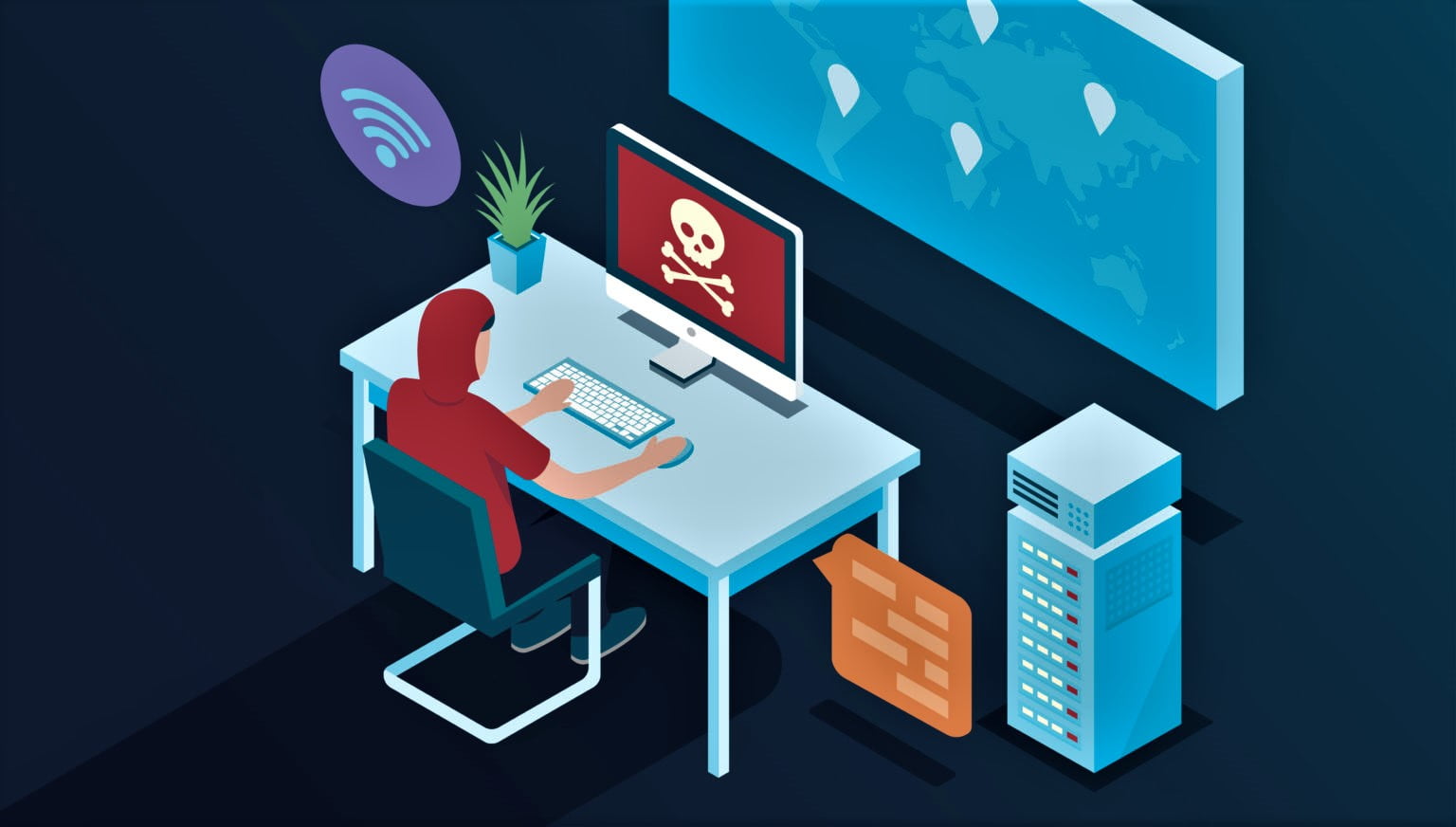 White Hat:
The white hat hackers are cyber securities heroes. These hackers such that, they protect the computers systems. White hackers catch the black hat hackers and stop malicious programs from doing damage[1].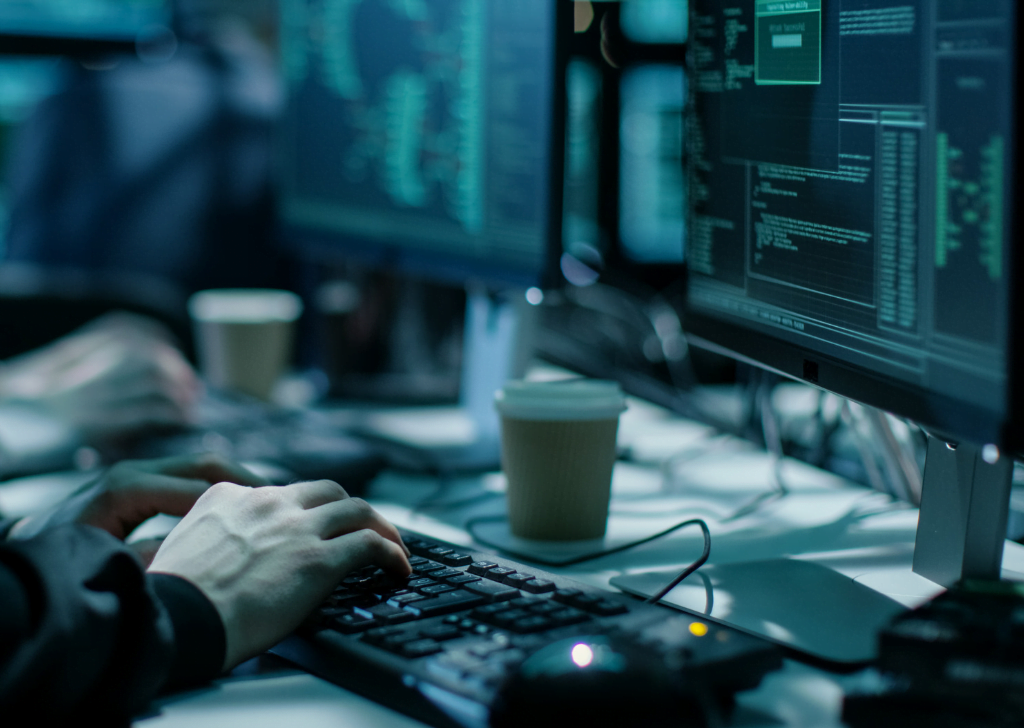 There are many cybersecurity facts and stats. Some of them listed below.
95% of Breached Records Only Came from Three Industries:
There are three industries which include Government, retail, and technology. This is not necessary because these industries are less hardworking in the protection of the customer's records. These are very favorite targets for the black hat hackers. There is most personal identifying information in their records[1].
Hacker Attacks in Every 39 Seconds:
According to a search from the University of Maryland is one of the quantify the near-constant rate of hackers attack of a computer with internet access is recorded which is 39 seconds. This is the average time in which every American is affecting every year. Many people use non-secure usernames and passwords due to this reason the attackers got a chance to attacks and breach data from them[2].
Attackers 43% of Cyber Attack on Small Business:
More than 64% of companies experience web-based attacks. 62% experienced phishing and social engineering attacks. More than 59% of companies experienced malicious code and botnets and also 51% experienced denial of services attacks. The smaller organizations that have less than 500 employees spend more than $7.68 million per incident[2].
Globally Average Cost of Data Breaching is $3.9 Million:
Some businesses are sum paralyzing. These businesses are not only financially but in reputation. The companies are much greater since they have more stake but the average data breach at a publicly trading company cost more than $116 million[2].
After COVID-19, The United States of America Recorded More Than 300% Increase in Cyber Crimes:
As if a pandemic was not so scary, the hackers leveraged the opportunity to attack vulnerable networks as office work moved to personal homes. According to the result, there are more than 12,377 COVID-19 related scams[2].
9.7 Million Records Healthcare Records that Were Compromised in September 2020 Alone:
As per the HIPAA Journal, "83 penetrates were credited to hacking/IT episodes and 9,662,820 records were uncovered in those breaks"[2].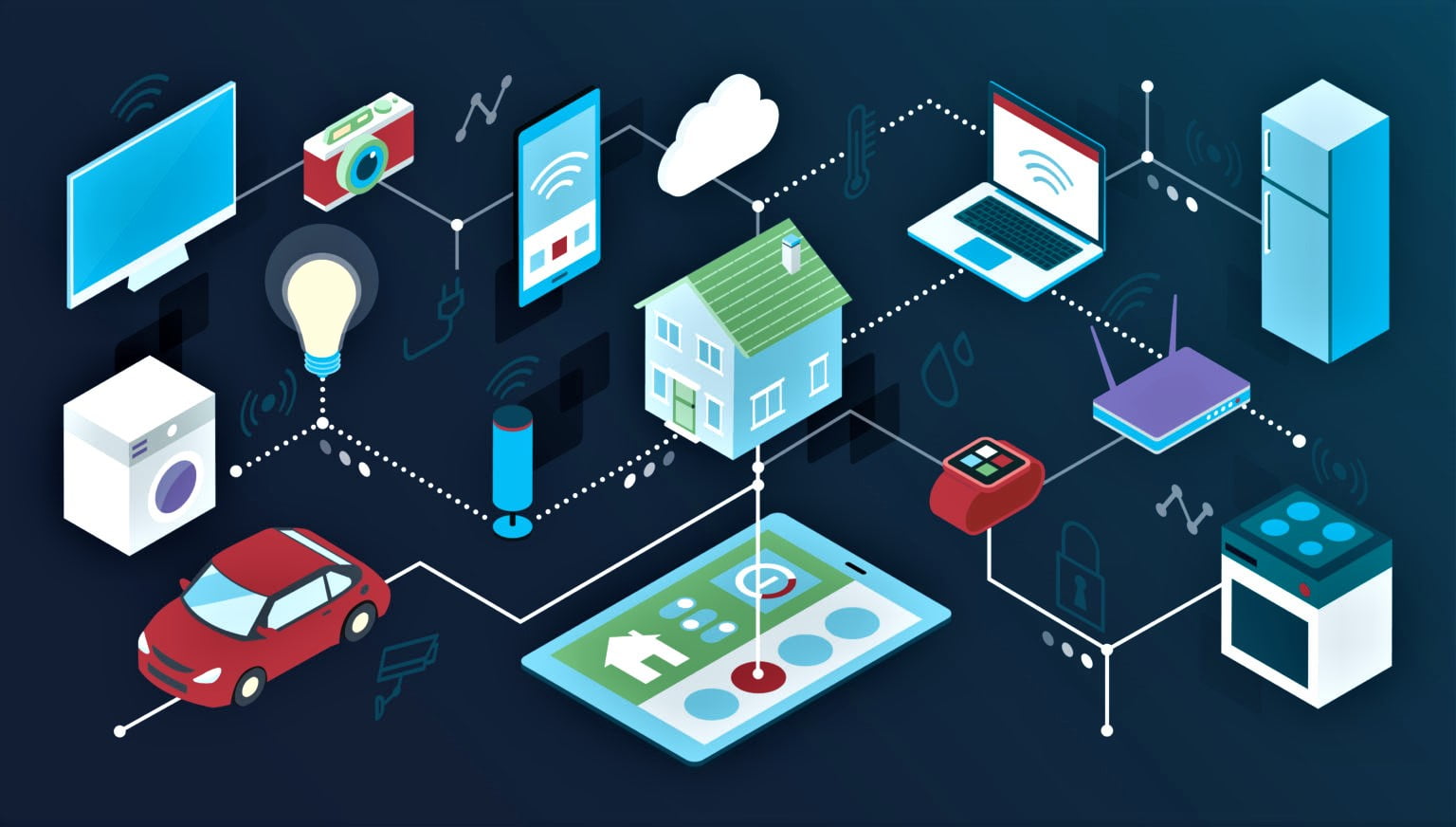 Human insight and perception are the best protection against phishing attacks:
As per offense ruining phishing endeavors comes down to client conduct and comprehension is the most ideal approach to secure your business against the absolute most basic hacking techniques[3].
Roughly $6 Trillion Relied Upon to be Spent Internationally on Network Protection By 2021:
Associations need to roll out a basic improvement in their way to deal with network protection and reprioritize financial plans to line up with this recently characterized truth of our advanced society[3].
Associated IoT Gadgets Will Arrive at 75 By 2025:
The IoT market is because of arriving at 31 billion associated gadgets this year in 2020 and by 2025 it will be approximately 75 billion IoT gadgets[3].
Unfilled Online Protection Occupations Overall is Now More Than 4 Million:
More than 500,000 network safety occupations in the U.S. are unfilled, and postings are up 74% in recent years. Of those positions, network protection engineers are probably the most generously compensated positions began at $140K yearly all things considered[3].
95% of Online Protection Penetrates are Because of Human Blunder:
Digital crooks and programmers will penetrate your organization through your most fragile connection, which is never in the IT division[1].
Over 77% of Associations Don't Have a Cyber Security Incident Response Plan:
What's more terrible? An expected 54% of organizations say they have encountered at least one assault over the most recent year[1].
Most Organizations Require Almost a Half Year to Distinguish an Information Break, Even Significant Ones:
Equifax, Capital One, and Facebook just to give some examples. Data, for example, passwords, Mastercard subtleties, and government-managed retirement numbers may as of now be undermined when you're advised[1].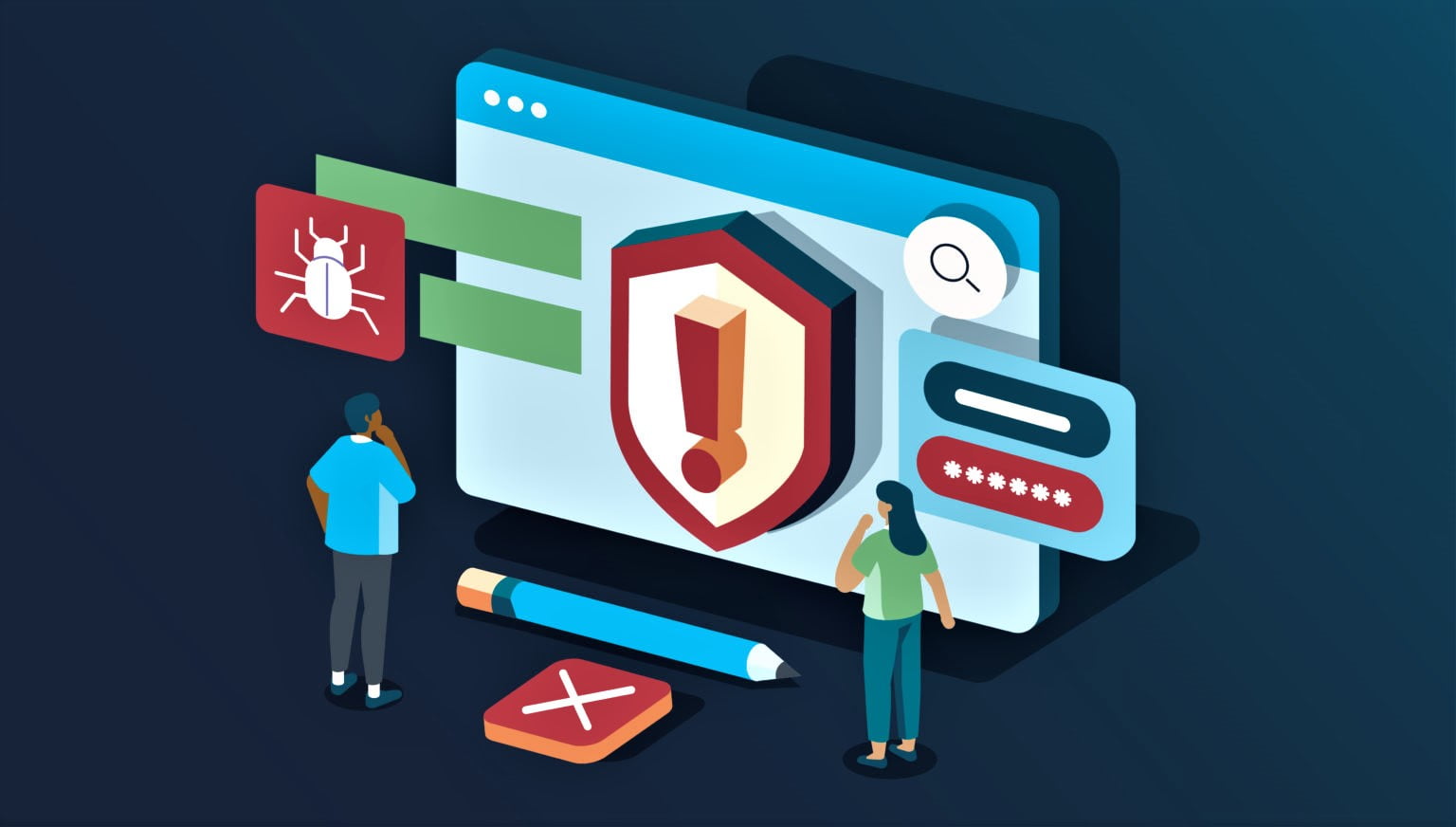 Offer Costs Fall 7.27% on Normal After a Penetrate:
The absolute bottom happening up to 14 market days after a penetrate. Money and installment organizations saw the biggest drop in offer execution present break concurring on Comparitech[1].
Absolute Expense For Cybercrime Carried Out Worldwide Will Reach $6 Trillion by 2021:
Cybercrime is probably the best danger. Try not to feel that all that cash comes from programmers focusing on companies, banks, or rich famous people. Singular clients like you and me are likewise targets. However long you're associated with the Internet, you can turn into a casualty of cyberattacks[1].
Conclusion:
The conclusion is that many hackers' attacks the smaller industries and making money from them. They don't think about the hardworking that a firm how to run. According to research, IBM's chairman, president, and CEO said that "Cybercrime is the greatest threat to every company in the world". The next years for the cyber crimes due to which there will many firms which run by hackers. Our best defense is to stay informed and learn from the albeit scary, but cybersecurity statistics and facts. Please stay informed and understand the terminology, threats, and opportunities that are critical for every person in every business all over the industry.
We hope you got more information from our post and give your valuable comments in the comment section below. Also, share with others to spread information, subscribe to newsletter from our website to get the latest facts update.
References:
1. cybintsolutions. 4th February 2021; Available from: https://www.cybintsolutions.com/cyber-security-facts-stats/.

2. myabt. 4th February 2021; Available from: https://www.myabt.com/blog/7-of-the-most-interesting-facts-about-cyber-security.

3. ecpi.edu. 4th February 2021; Available from: https://www.ecpi.edu/blog/why-is-cyber-security-interesting-fun-facts-about-the-field.

"article">