Electric Bikes in Pakistan:
These are the electric bikes in Pakistan, local production, and are cheaper than other motorcycles. With the blessing of ALLAH, we finally have a local manufacturer for Electric Bikes in Pakistan. A China company "Jolta", giving a fully operational e-bike for only locally available resources[1].
Jolta International:
Jolta is an international company that resides in Bahria Town Rawalpindi. It recently showed three e-bikes in Gwadar. Jolta launching three commercial variants of the electric bikes in Pakistan, E70, E100, E125. Moreover, their many decisions pending. Jolta company said that there will E70 bike which cost up to Rs.35,000[1].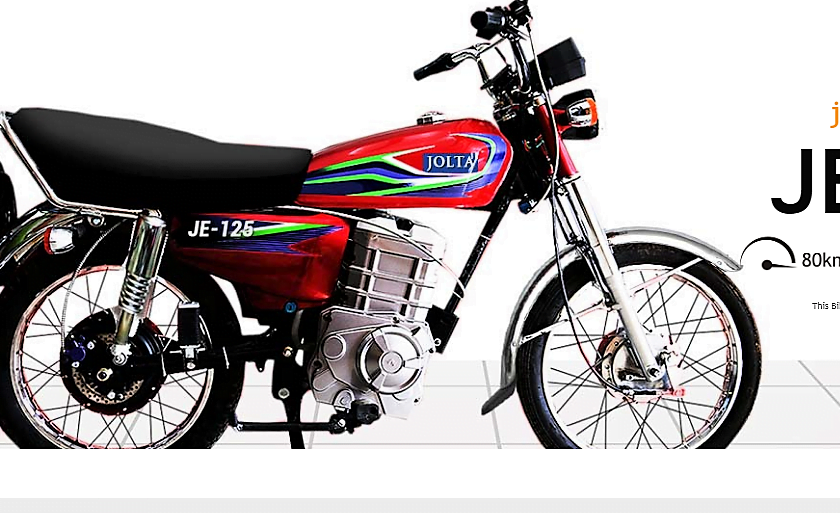 Sporting the shape that it will found in conventional motorcycles. Jolta's E-bike company claimed that these bikes are environmentally friendly, fuel-free, smoke-free, noiseless, and also pollution-free. Jolta said that its bikes are highly cost-effective and are personalized definitely for Pakistani users[1].
Here is some additional information about the e-bikes:
E-70[1]:
Charge time about 5 hours
Travel in one charge about 50KM
Electricity cost for one charge on Rs. 15, which consume up to 1.7 units
The top speed of this bike will 50Km/Hour
The Price is ranging from 35,000 to 40,000 which is not final yet.
E-100[1]:
Its charge time up to 6 hours.
It can travel one charge in 70KM
The electricity cost for one charge is only Rs. 20 which consume up to 2.0 units.
The top speed of this bike about 60Km/hour
Its Price is not final yet.
E-125[1]:
The charge time is about 7-8 hours.
It can travel distance of this bike about 120KM
The electricity cost for this bike for one charge is about Rs.32 which is about 4 units.
The top speed is about 80Km/hour
Its price also not finalized yet.
These bikes came with motorized engines, that is without any piston or fuel emissions. The complete specifications are listed in an image[1].
Availability of E-Bike:
Jolta international said that it will set to commercially roll-out its e-bikes in Pakistan. The company also said that these bikes will appear in the showrooms after some months. An organization also said that all the features will available in it and these will be refined as the bikes increasing on sale[1].
The company has just made sure about an arrangement for the conveyance of 2,500 e-bicycles for Gwadar Free Zone Company to make it a pollution-free and smoke-free area. The Company said that it has plans to put $10 million in Pakistan in two stages by setting up a gathering unit followed by an assembling unit. Jolta said that it additionally plans to create e-vehicles and transport transports down the line[1].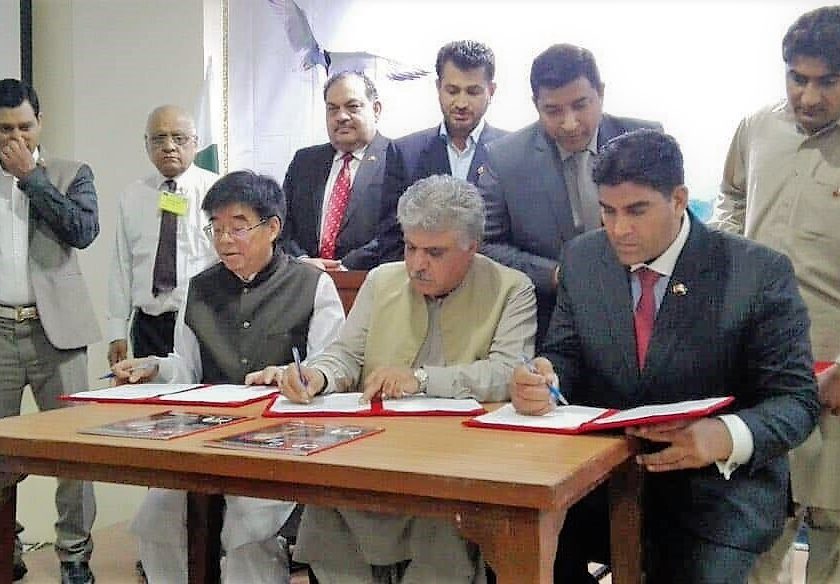 Conclusion:
The conclusion that the company Jolta company interested to do business in Pakistan. Pakistan and its nation also wanted to shift onto electric bikes. So, the interest can take the Pakistanis to the peak. After the successful business of Tesla which made a great name all over the world. An international company AUDI also wanted to do business in Pakistan, Audi wanted to introduce an electric SUV in Pakistan. Pakistan is very best for the business for international brands. Recently, a Chinese company MG also introduced an electric SUV in Pakistan. The Government of Pakistan making policies for electric vehicles. So, the user or consumer can easily buy and register them.
References:

1.            29th December 2020; Available from: propakistani.

"article">