Introduction of Ashfaq Ahmed
Date of Birth
22nd August 1925
Place of birth
Sri Muktsar, India
Death & place
7th September 2004, Lahore, Pakistan
Cause of Death
Pancreatic Cancer
Early education
Native district, Sri Muktsar
Higher education
International Boarding high school, Yanbu, Saudi Arabia
Profession
Writer, playwright, intellectual
Interest
Literature, philosophy, socialism, psychology, fiction, non-fiction
Books
"Talqeen Shah, Aik mohabbat so Afsany, Gadariya, Tota Kahani, Mann Chale Ka Sauda, Zavia, Farhang Istalahaat"
Award
"Pride of Performance Award (1979)"
"Sitara-e-Imtiaz awarded by the President of Pakistan"
Ashfaq Ahmed was born when British ruled over India on 22nd August 1925 at "Muktsar" of Punjab. He have been to fond of books and novels, he have been a "writer, dramatist and the broadcaster" in Pakistan. He wrote many books, novels, short stories, television and also worked in radio Pakistan. Ashfaq Ahmed was awarded by the "Pride of Performance and Sitara-e-Imtiaz" due to his working in the literature field and broadcast[1].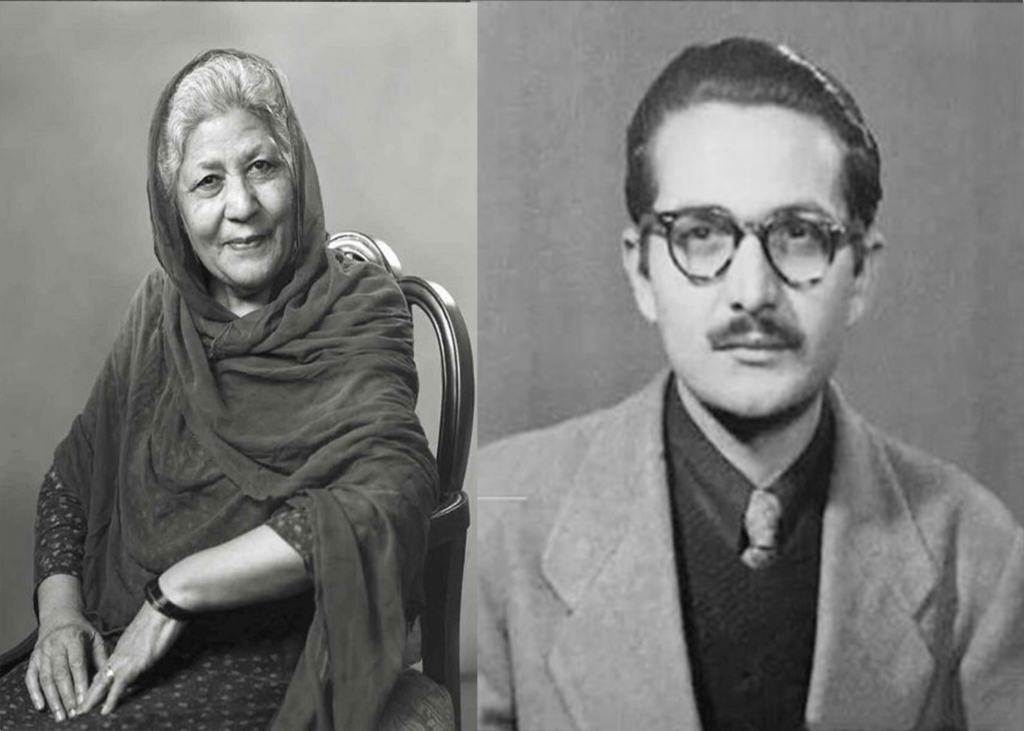 Former Life of Ashfaq Ahmed:
Ashfaq Ahmed was born when the British ruled over India on 22nd August 1925 at "Muktsar" of Punjab. He was from a tribal race of the "Muhammad Tribe". Ashfaq Ahmed got early education from his town "Muktsar" before Pakistan came into being in 1947. His family settled in Lahore, Punjab. He completed his Urdu Literature in Masters from "Government College Lahore". He married "Bano Qudsia", she had been a classmate and had a strong grip in Urdu literature. She was also a student at Government College[1].
He had a fond of traveling, can speak Urdu, English, French and Italian languages instead of his paternal language Punjabi. He traveled to a lot of countries, especially in Europe[1].
Life Career:
Ashfaq Ahmed wrote many stories that were published in "Phool (Flower)" magazine. Many of them were for the children. When he came back to Pakistan from Europe, he started to write Urdu literature stories in "Dastaango (storyteller)", joined the Pakistan radio, and wrote scripts. Ashfaq Ahmed was the popular editor of "Urdu weekly, Lail-o-Nahar (Day and night)" by the Government of Pakistan[1].
Ashfaq Ahmed became famous among the towns and villagers after started his program on radio and became "Taqleen Shah (Preacher)" in 1962. The "Markazi Urdu Board" appointed the director, which after name "Urdu Science Board". He was remained on this post about 29 (Twenty Nine) years. He worked there till 1979 on the board. During the Zia-ul-Haq's period, he remained as an adviser in the "Education Ministry". He wrote about 30 books in his life. in 1955, His "short story (Afsaana), Gadarya (Shepherd)" was famous. Another achievement was that he built the building of the Central Board in Lahore[1].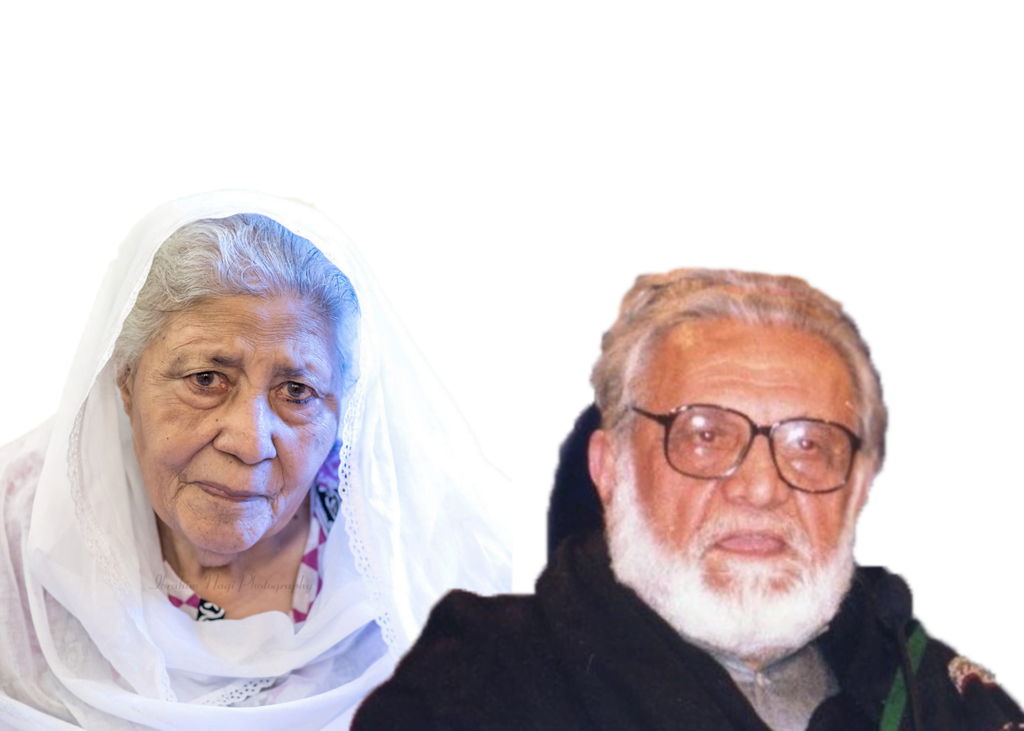 Radio Plays (short Dram):
Taqleen Shah (1962) [1]
Baithak (Guest Room) [1]
Shows for Television:
Zavia [1]
Tahli thaly[1]
Uchhay Burj Lahore De[1]
Tota Kahani (1970) [1]
Aik Mohabbat So Afsaany (1975-1976) [1]
Aur Dramay[1]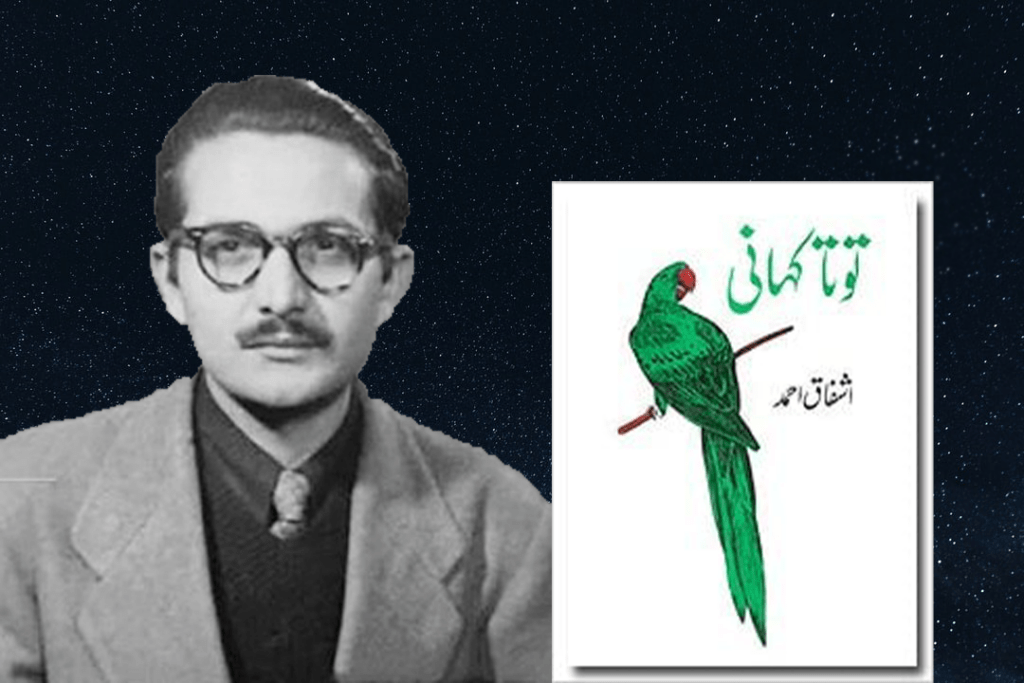 Books of Ashfaq Ahmed:
Zavia (Part 1)[1]
Zavia (Part 2)[1]
Zavia (Part 3) [1]
Aik Mohabbat So Afsaany[1]
Mann Chalay Ka Sauda[1]
Gaddarya: Ujley Phool[1]
Safar-e-Maina[1]
Tahli Thallay[1]
Mehman Bahaar[1]
Vidaa e Jang[1]
Changez Khan ke Sunehri Shaheen[1]
Khattya Wattya[1]
Tota Kahani[1]
Qumkaar[1]
Garma Garm[1]
Haft Zubani Lughaat[1]
Dosroon Se Nibbah[1]
Aik Hi Boli[1]
Band Gali[1]
Mehman Saraey[1]
Baba Sahiba[1]
Safar Dar Safar[1]
Ucche Burj Lahore De[1]
Tilisam Hosh Afza[1]
Aur Dramay[1]
Nangy Paun[1]
Hasrat Tameer[1]
Jang Bajang[1]
Aik Muhabbat So Dramay[1]
Hairat Kadah[1]
Shaahla Kot[1]
Guldaan[1]
Dheenga Mushti[1]
Shora Shori[1]
Dhandhora[1]
Arz-e-Musannif[1]
Fankar[1]
Mukhtalif Muashron Mein Aurat Ki Hasiyat[1]
Death of Ashfaq Ahmed:
Ashfaq Ahmed was died on 7th September 2004 due to pancreatic cancer. His grave is in Model Town, Lahore. During his life, he came a smile on many people, wrote stories, and worked for Pakistan. May ALLAH rest him Peace. Ameen!![1]
After Death years:
Ashfaq Ahmed was a very fan of "Sufism" in his last years of life. Due to the attraction towards "Sufism", he was very close to "Qudrat Ullah Shahab, Mumtaz Mufti, and Baba Mohammad Yahya khan". He was almost with their large number fans in the Pakistan Television program "Baithak (Guest Room) & Zavia(An angel)". He answered the questions fast but were satisfying to every person. Most of the younger students which asked question. The tribute was given to Ashfaq Ahmed in "Allama Iqbal Open University" in November 2004. Space has been formed in the literacy world after his death , Chairman, National Language said. The chairman, Pakistan Academy of Letters also give commendation to him and said that he worked hard for the people of welfare and he will remain in the heart of all people[1].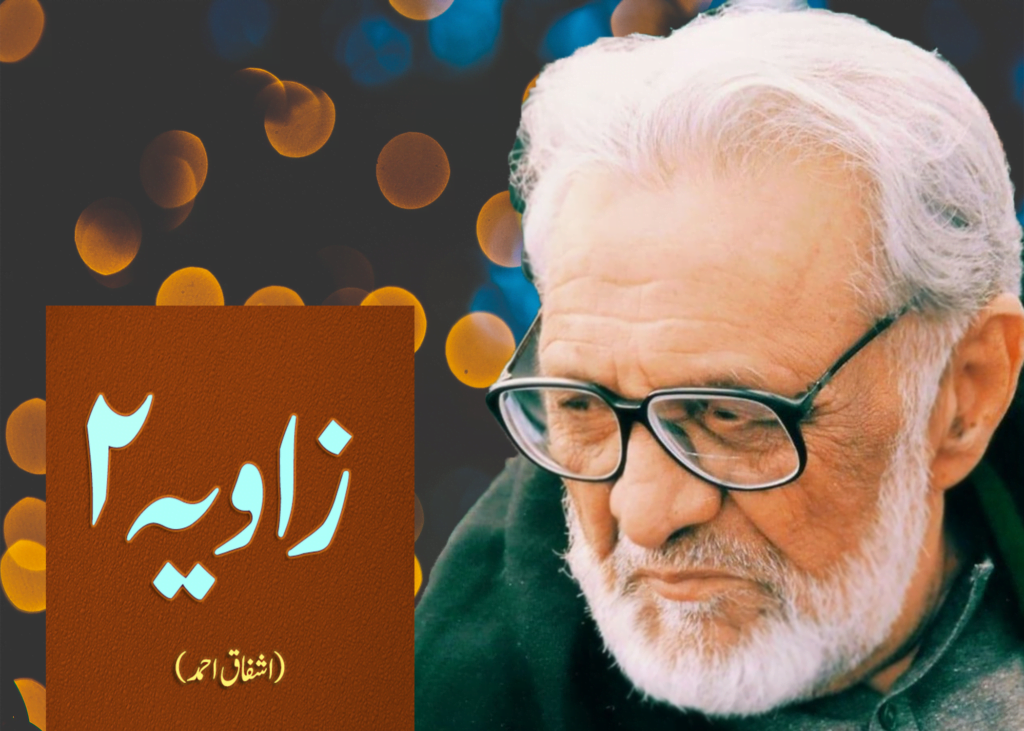 Awards[1]:
Pride of Performance Award (1979)
The President of Pakistan gave sitara-e-Imtiaz award
Books for reading:
You can read books from the links.
Zavia (part 1) click here to download book
Zavia (part 2) click here to download book
Zavia (part 3) click here to download book
Gaddarya click here to download book
Safar Dar Safar click here to download book
Reference:

1. Wikipedia, 14th July 2020 Available from: https://en.wikipedia.org/wiki/Ashfaq_Ahmed

2. Ammar, Q., 14th July 2020 Available from: Aik Mohabbat so Afsanay Novel Pdf By Ashfaq Ahmed

"article">